The power is in
your hands.
"The

most effective muscle release tool on the planet"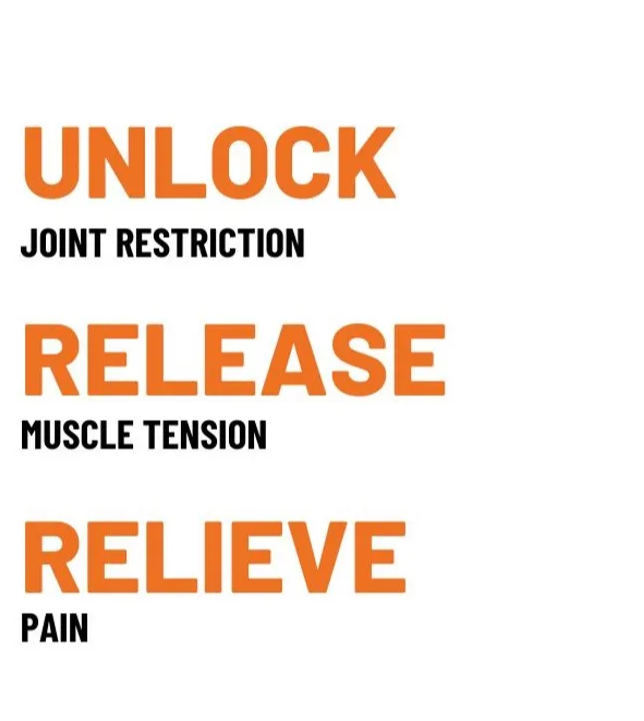 The Bodyspanner
Relieve Myofascial Pain Syndromes, Tight Muscles, Joint Stiffness and Release Trigger Points Like Never Before!
Unlocking movement limitations and optimising your performance starts here with The Bodyspanner ...the most versatile myofascial release tool on the planet.
The International award winning Bodyspanner is the most complete, sophisticated and versatile tool on the market to relieve muscle aches and pains with a methodical approach to self-treatment and movement optimisation targeting pain and stiffness like a pro. I give you...the most versatile myofascial release tool on the planet.
See immediate changes as you Unlock restrictions in your body that affect your movement and performance.
Whether you want to optimise lifting techniques, enhance range of motion, manage niggling injuries or simply relieve unwanted tightness, pain and stiffness, the BODYSPANNER WILL DELIVER.
Treat yourself anywhere, anytime from your neck and shoulders through to your back, hips, quads & calves…
Follow our proven method with a prioritised and sequenced approach and feel real change in real time.
---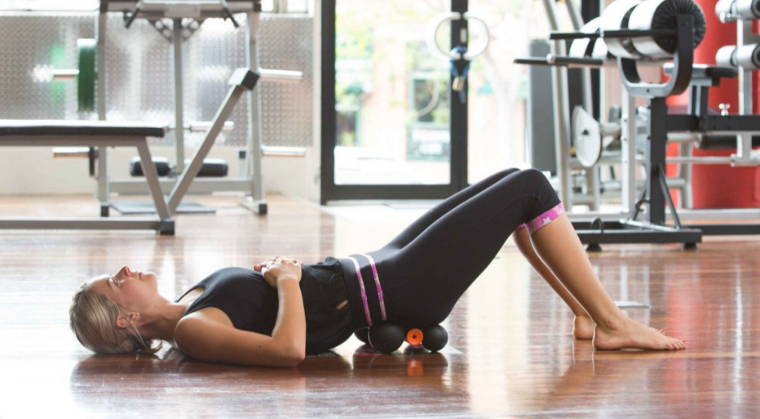 Perfect for back and groin pain, sciatica the release of tight hips and gluts while improving hip mobilithfoer. any actiivity almost immediately.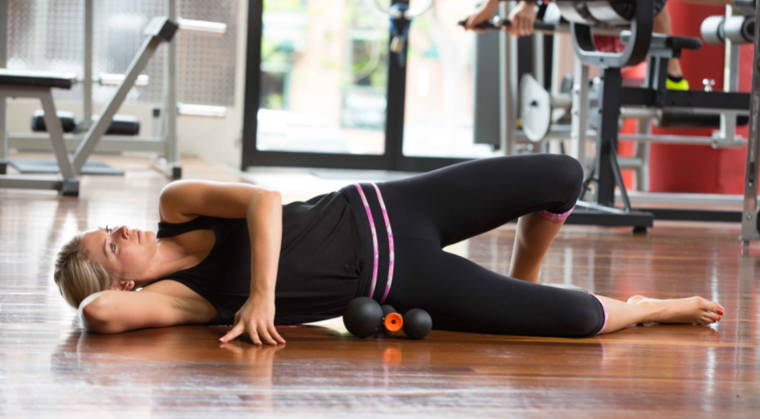 Perfect for back pain, hip tightness, ITB friction syndrome and sciatica while improving hip mobility and easing knee pain for any activity almost immediately.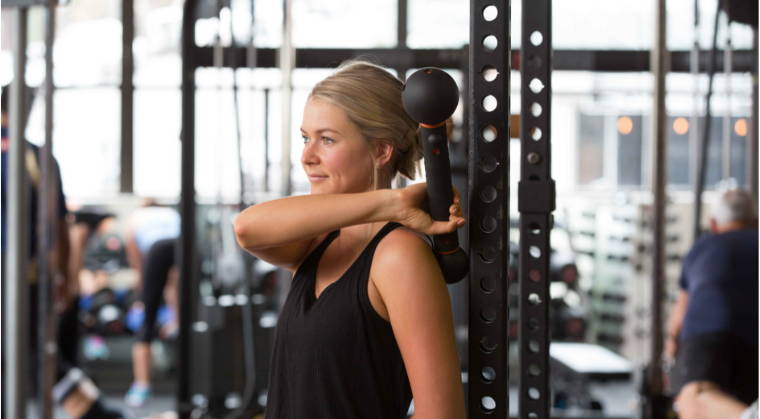 Perfect for restrictions contributint to thoracic, shoulder and neck conditions. Unlock thoracic spine and rib mobility for any activity almost immediately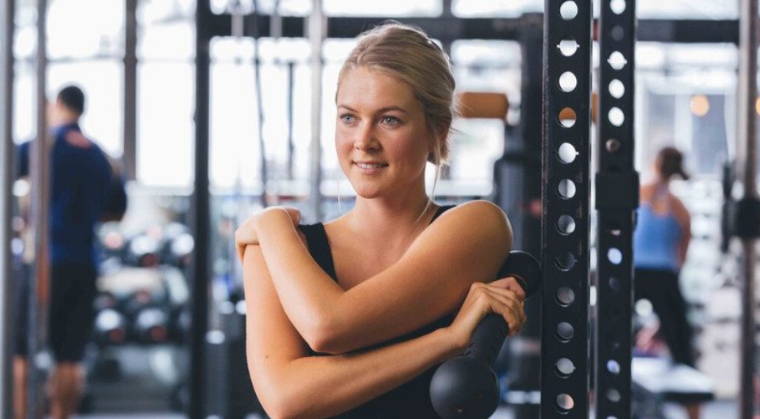 Perfect for shoulder Elbow and Wrist pain.Relieve impingement syndromeswhile improving shoulder mobility for any activity almost immediatelyIf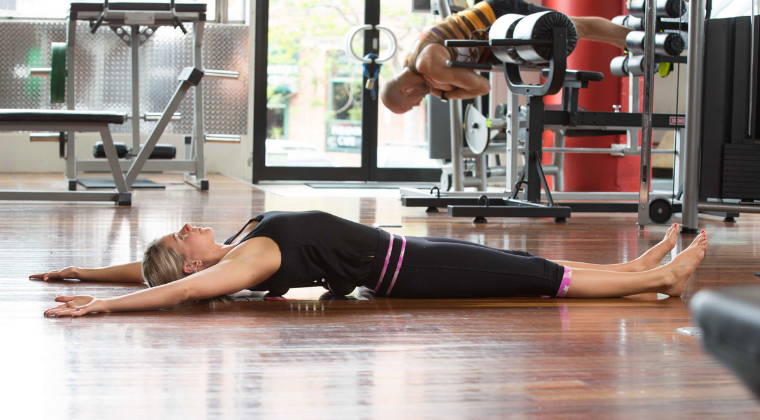 Can't find what youre looking for?  
Send us an email and let us know how we can help:)
"I never leave home without it"
I've tried pretty much everything and nothing comes close to the Bodyspanner. Truly the premium tool on the market.
"Bodyspanner is amazing"
As a Coach, a master in sports science and hands-on practitioner having worked with numerous world class athletes, Bodyspanner is always my first choice.
"You cant be that serious about your performance if you don't have a Bodyspanner...absolute game changer"
Its like having a world class therapist with me where ever I race.
"I work hard, I train hard, I can't afford down time from training"
Nothing compares, it's that simple! Recovery is the key to Performance and its Bodyspanner all the way!

Something we can help you with? get in touch and we'll get back to you ASAP!